Flu Vaccine Mandatory in Italy's "Dem-Gates Region". But Raises Covid Risk according Us Military Research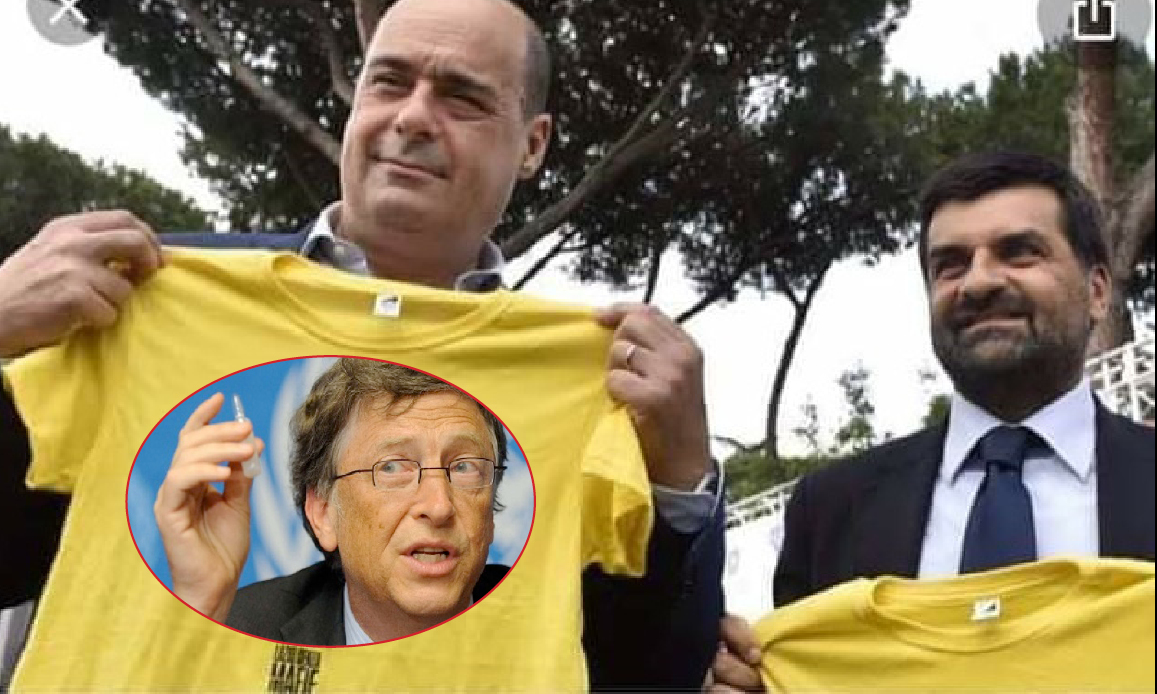 by Fabio Giuseppe Carlo Carisio
Versione originale in Italiano
No cancellation of the vaccination obligation in Lazio. In fact, the Lazio TAR rejected the request for annulment presented by the Codacons of the ordinance of the President of the Region of 17 April last, which makes influenza and pneumococcal vaccination mandatory.
This was reported in a note by the Lazio Region Health Councilor, Alessio D'Amato. The regional ordinance – explains the note – recalls the recommendations of the World Health Organization (WHO) and the prevalence of the protection of public health.
"Pending the discussion of the merits, this ruling by the TAR – said D'Amato in reference to the discussion scheduled for September 29 – is very important since it does not interrupt the organizational machinery of the flu vaccination which this year has an ambitious goal of covering a very wide range of citizens and also all health workers with a free and safe vaccine. Getting vaccinated this year – he recalled – is of particular importance given the pandemic in progress and effective flu coverage allows you to first check the symptoms of Covid and avoid unnecessary gatherings in the emergency rooms ".
This is the news reported by Adnkronos on a subject as delicate as it is thorny and ignored by the major newspapers that do not want to enter into health and scientific issues. In the Italian media, in fact, there are few scientific journalists who instead have a great deal of space on world networks.
The issue is hot, however, above all because Robert F. Kennedy junior, the one who won a case against the Department of Health of the United States of America proving that the necessary controls on the danger of vaccines do not exist, reported that the drug for preventing seasonal flu can become a "virus interference" in the large Coronavirus strain at the moment without a vaccine, as evidenced by a military study by the Pentagon (US Department of Defense).
FULL POST CONTINUES HERE WITH MACHINE TRANSLATING
English version coming soon
(Visited 465 times, 1 visits today)