Rocket attack on Erbil's US Base in Iraq: 1 killed, 6 injuried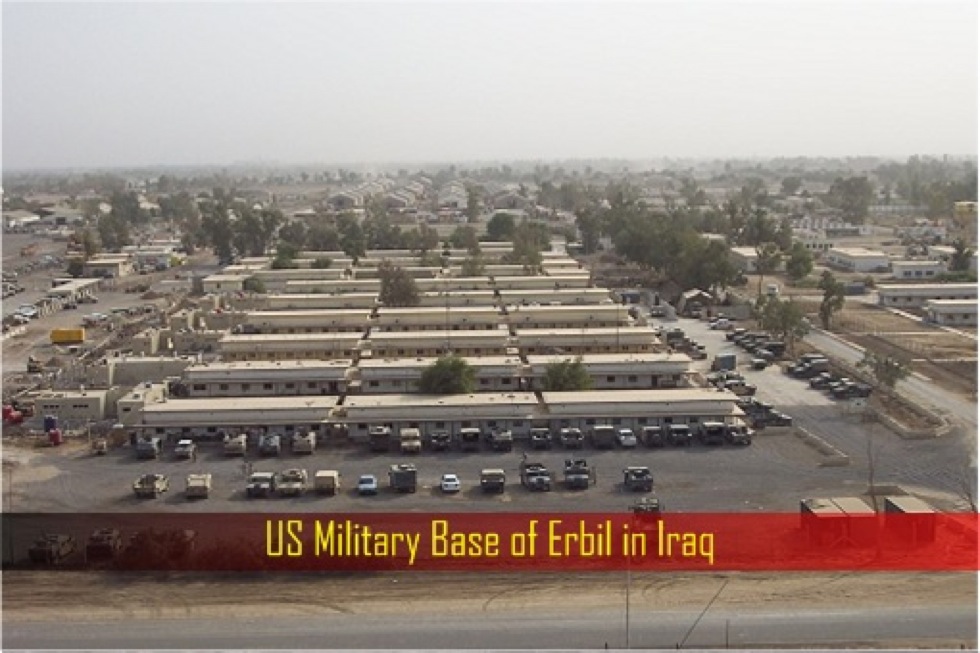 VERSIONE ORIGINALE IN ITALIANO
"Initial reports that Indirect Fire landed on Coalition Forces in Erbil tonight. There was 1 civilian contractor killed, 5 civilian contractors injured and 1 US service member injured. More information to follow" posted on Twitter few hours ago Col. Wayne Marotto, official military Spokesman for Operation Inherent Resolve (OIR), the 83-member Coalition to Defeat Daesh (ISIS).
https://mobile.twitter.com/OIRSpox/status/1361426147356073985
«The contractor who was killed was not an American citizen, according to multiple defense officials. At least one local civilian was killed in the attack, which also struck a nearby residential neighborhood, according to local media reports» wrote Defense One website.
It was not immediately clear who carried out the attack, which took place at roughly 10:00 p.m. local time, shaking the nearby Erbil airport, in the Al-Harir base.
«A group called Saraya Awliya al-Dam took immediate responsibility, claiming to have fired 24 rockets in the attack. The self-styled group is widely seen as a front for Iran-linked militia in Iraq, in particular Kataib Hezbollah, the group that killed multiple Americans in two attacks on U.S. bases in Iraq in 2019 and 2020» according to Defense One.
Israeli Missiles on Damascus after Iranian warning. Dangerous provocation
This attack makes even hotter the atmosphere in the Middle East where yesterday in Syria some missiles were launched on Damascus probably by Israel, according to reports from the army and the Syrian Arab national agency.
Iran bombards two US bases in Iraq with hyper-technological missiles
One years ago, on january,8, the Erbil Us base was targeted by Iranian hypertechnologic missiles, as Al Asad base, in retaliation to the killing of General Qasem Soleimani, head of the Pasdaran Quds Forces, carried out by American drones on the orders of former president Donald Trump. There were about 80 deaths and a hundred injured with severe brain damage.
(Visited 1.139 times, 1 visits today)