Sentence to Life Imprisonment for two Americans who killed Italian Carabiniere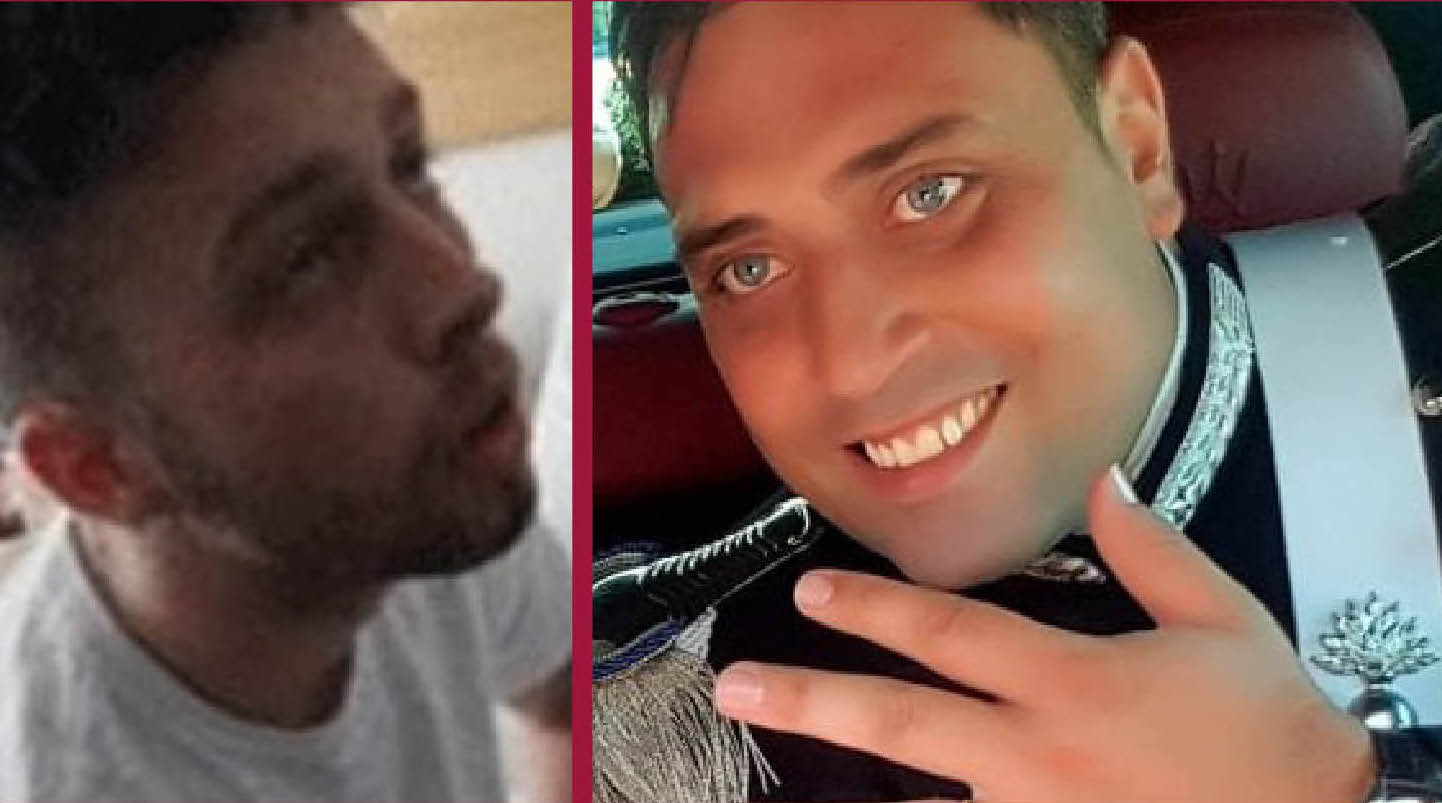 by Fabio Giuseppe Carlo Carisio
Versione originale in Italiano
Life imprisonment for Finnegan Lee Elder and Gabriel Natale Hjorth. This is what was decided by the First Court of Assizes of Rome in relation to the murder of the deputy brigadier of the Carabinieri Mario Cerciello Rega after more than 13 hours in the council chamber.
Waiting for the verdict, in addition to the relatives of the soldier, also his wife Rosa Maria Esilio. Dressed in black even today, the woman followed the various stages of the trial, carried out in over 50 hearings, in which experts, witnesses and the defendants themselves were heard. A judicial process with forced stages, hearings also took place during the first lockdown, in which it was in fact "dissected" from every point of view the dramatic night two years ago.
"It was a long and painful process. This won't bring me back Mario. He won't bring it back to life, He won't give us back our life together. Today the first stone has been laid for a new justice. Mario's integrity was demonstrated despite the fact that when he died he had to undergo many insinuations "commented the widow after reading the sentence.
Italian Carabiniere Stabbed by Young American: "Don't Kill him again" said Prosecutor in Trial
A story born after the two Americans, in search of drugs in Trastevere, had stolen the backpack of the pusher facilitator Sergio Brugiatelli. From that episode the "negotiation" for the return of the bag was born, culminating in the 11 stab wounds inflicted by Elder in Cerciello, who had intervened with his colleague Andrea Varriale to recover it. In the indictment with which the prosecutor had called for life imprisonment for the two defendants, on March 6, the prosecutor's representative, Maria Sabina Calabretta, said that this affair is characterized by "serious facts" and "serious is the injustice that was committed against a good man, who was working ".
read more THE AMERICAN SATANIST KILLER AND THE ITALIAN CARABINIERE MARTYR
Reconstructing the phases of the dramatic struggle, the prosecutor explained that "the carabinieri qualified, showed their ID card and were on duty: they approached from the front, not from behind. Cerciello was not killed with a knife but with eleven blows in less than thirty seconds. The victim did not have time to develop any active defense "and in any case" he could have little even if he had been armed and he was not ".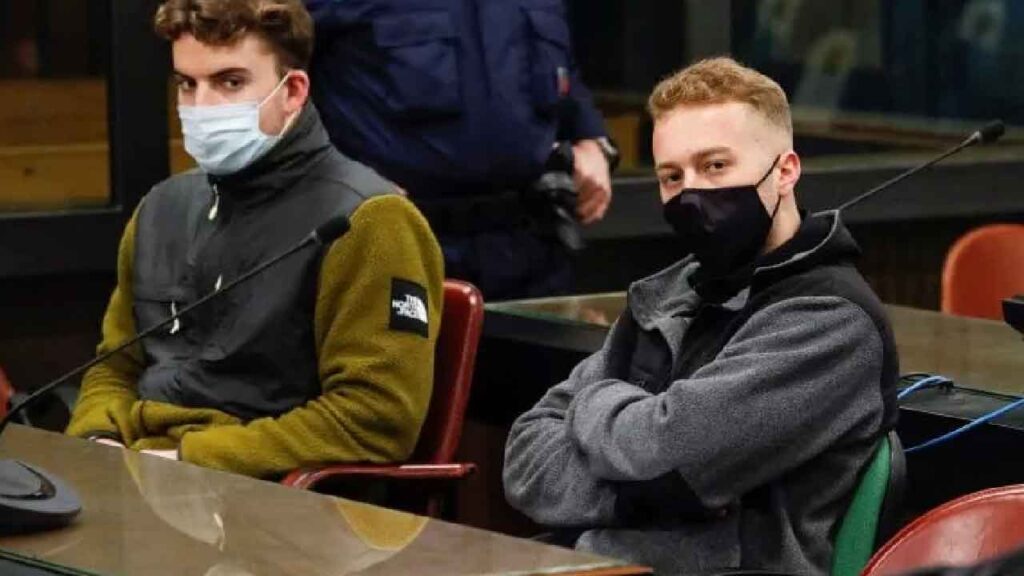 The attorney's view of the young stabber is diametrically opposed. "This sentence – comments the lawyer Renato Borzone defender of Finnegan Lee Elder – represents a shame for Italy with judges who do not want to see what emerged during the investigation and the trial. I have never seen such an unworthy thing. We will appeal: here is a 19-year-old boy who was attacked. We have seen the usual tandem of prosecutors and judges".
(Visited 274 times, 1 visits today)