No mandatory vaccines: California Town declares itself a 'Constitutional Republic' to buck Covid rules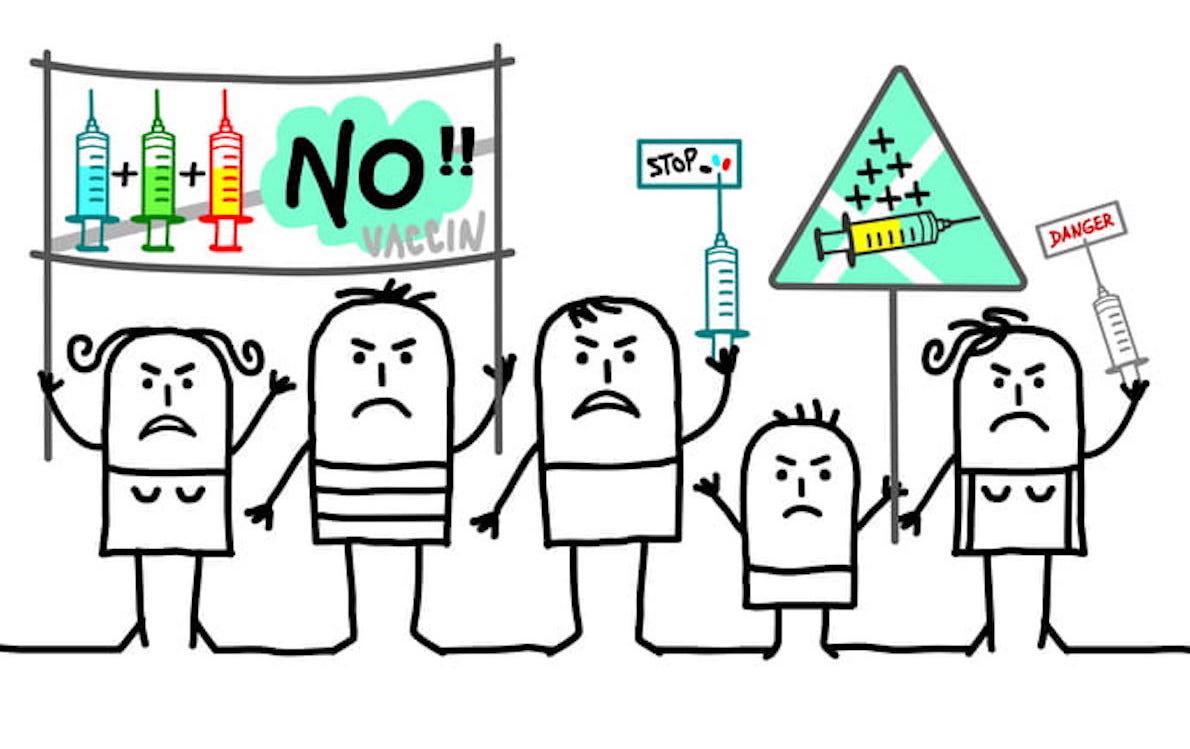 by The Guardian
A northern California town has declared itself a "constitutional republic" in response to Covid-19 health restrictions imposed by the governor, in the latest sign of strife between the state's government and its rural and conservative regions.
The city council in Oroville, located at the base of the Sierra Nevada foothills about 90 miles from the capital of Sacramento, adopted a resolution this week stating it would oppose state and federal orders it deems to be government overreach.
Oroville leaders said the designation was a way of affirming the city's values and pushing back against state rules it doesn't agree with, although a legal expert said the designation was merely a gesture and did not grant the city any new authority.
"No one should be forced to receive a COVID-19 vaccine". Archbishop for the US Military Services stated. Against Vatican's Hard Route
Tensions have existed throughout the pandemic between the rural north and California's leadership, which has been among the first to implement lockdowns, mask mandates and vaccination requirements.
In Butte county, fierce opposition to Covid lockdowns and school closures drove support for recalling the state's governor, Gavin Newsom, with 51% of voters in the county backing the ultimately failed effort. Newsom's policies, however, appear to have worked and the state had the lowest Covid infection rate in the US last month.
(Visited 215 times, 1 visits today)