Escape from Alcatraz! Manhunt in Australia after Teenagers Broken Away from Covid Quarantine Camp "Howards Springs"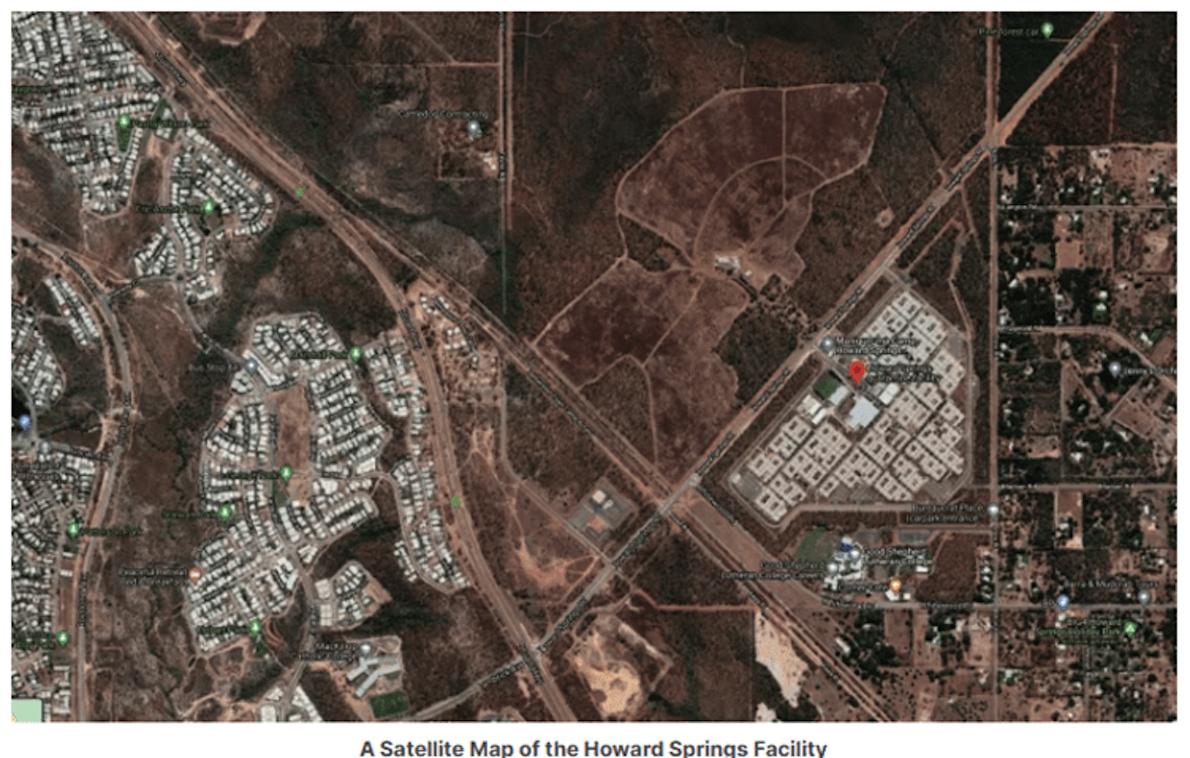 by Daily Exposè Uk
Three teenagers escaped the Howard Springs quarantine camp in the Northern Territory of Australia at 4:30 am on Wednesday morning by climbing the fences around the facility. The Northern Territory police immediately launched a massive manhunt, setting up checkpoints on all roads leaving the area.
The three boys aged 15, 16 and 17, are from an aboriginal community called Binjari where they were placed into the camp after being marked as close contacts of "COVID" positive cases in the area. All three had tested negative for Covid the day before they broke out, yet police were still determined to find them.
The three teens apparently timed their escape by waiting for guard patrols to pass before climbing the fence and crossing the containment road outside the facility. However, they were tracked on CCTV, and descriptions were immediately sent to officers who alerted the public.
(Visited 831 times, 1 visits today)