"People without Basic Needs in Winter due to Energy Prices". Alarm by London's Mayor and British Medical Journal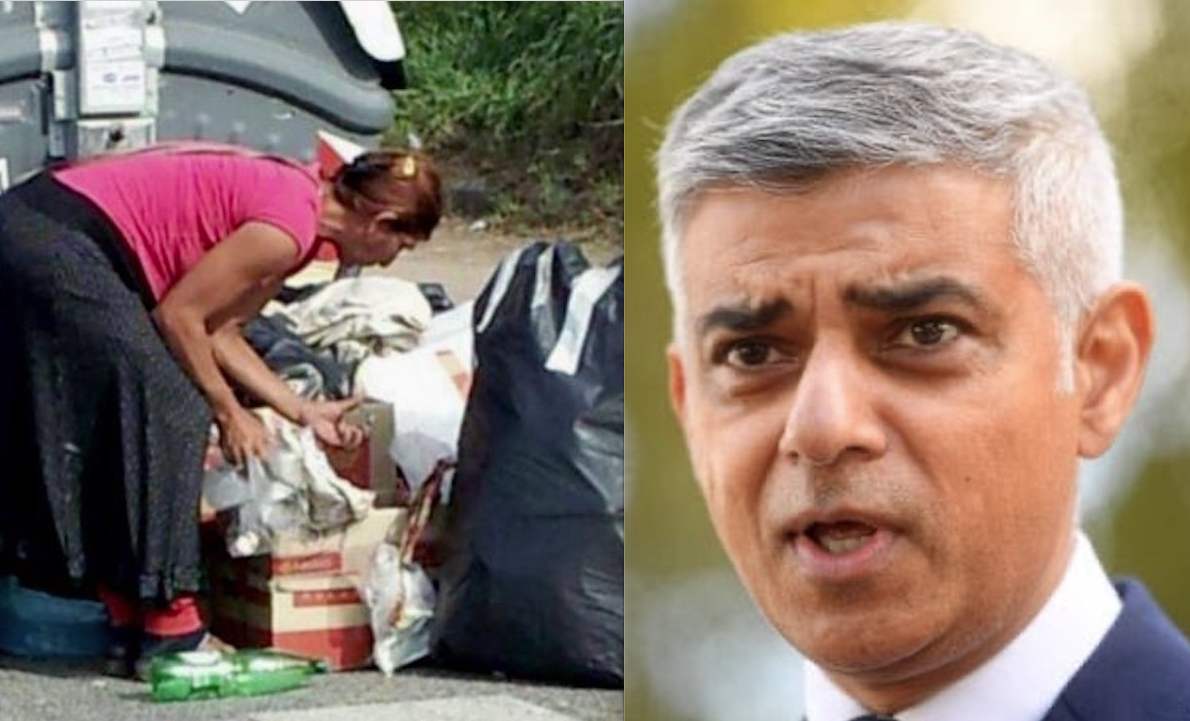 by Carlo Domenico Cristofori
Millions of people in the UK could find themselves unable to put food on the table and heat their homes this coming winter if the government doesn't intervene, London Mayor Sadiq Khan said on Saturday.
"We've seen nothing like this before," Khan wrote on Twitter, referring to soaring energy prices and record inflation of more than 10%.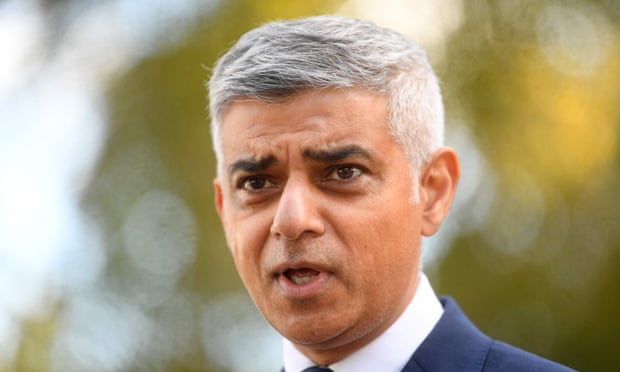 "We're facing a winter where for millions it won't be about choosing between heating or eating but tragically being able to afford neither," he warned.
"This can't happen," the mayor insisted, adding that the British government "needs to step in so that people can meet their basic needs."
Ukraine war: UN chief Guterres slams Oil and Gas firms' 'Grotesque Greed'
He accompanied the post with a data from the Auxilione energy consultancy, predicting that energy bills in the UK could increase by 80% in October, exceeding £3,600 ($4,292) per year on average. For comparison, the cap set by energy industry regulator, Ofgem, in October 2021 stood at £1,400 per year.
CARO GAS: "A OTTOBRE CIBO SCARSO NEI SUPERMERCATI". SOS dal Sindaco di Londra. Politica EU Criminale: Annunciata e Voluta da Mattarella
NHS leaders warn of "intolerable" winter pressure without action on rising energy prices
The NHS is heading for one of its toughest winters ever—with record waiting lists and high levels of flu, norovirus, and further covid-19 cases expected—which will be made worse by a failure to restrict energy price rises, NHS leaders have warned the government.
WUHAN-GATES – 53. From PLANDEMIC by Manmade SARS-Cov-2 to Remote Controlled Brain Communication by Darpa
On behalf of the leaders of NHS organisations in England, Wales, and Northern Ireland, the NHS Confederation has written to the chancellor, Nadhim Zahawi, urging him to announce additional and targeted measures to limit the impact of rising.
Carlo Domenico Cristofori
© COPYRIGHT GOSPA NEWS
prohibition of reproduction without authorization
follow Gospa News on Telegram
RUSSIA TODAY – London's mayor sounds alarm over winter crisis
BMJ – NHS leaders warn of "intolerable" winter pressure without action on rising energy prices
WUHAN-GATES – 52. Getting an HIV Vaccine: "May be the Real Goal behind SARS-Cov-2 Manmade"
EU is Losing Energy War against Russia! Oil Embargo Failed. Instead Gas Price Triple In Winter… Analysts Forecast
American Shame in Syria: US Persecutes Population with the Sanctions but Steals 66,000 Oil Barrels Every Day
(Visited 558 times, 1 visits today)