"US Intentionally released SARS-Cov-2 in Wuhan". Patents' American Researcher Martin told at EU International Covid Summit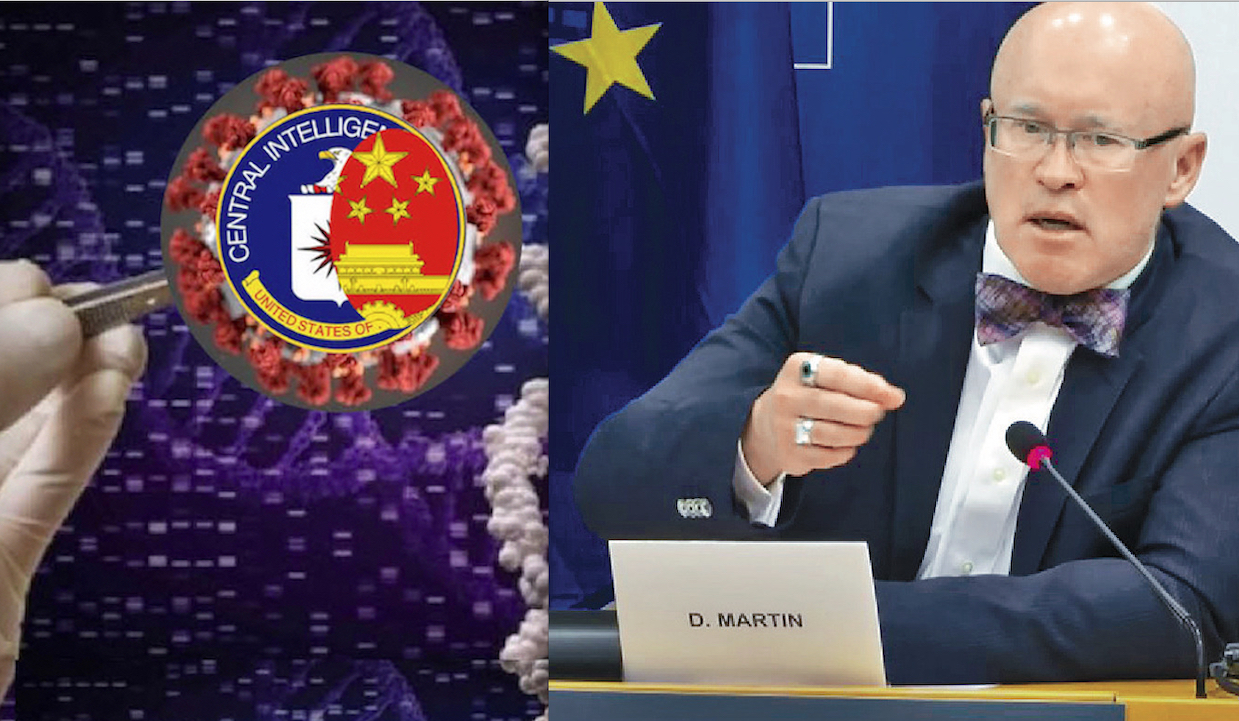 Originally published by The Standard
All links to Gospa News articles have been added aftermath
The Covid-19 coronavirus was "intentionally released" by the United States in Wuhan, China, with the target to trigger a global pandemic to raise public acceptance of vaccines, a US businessman specializing in patent auditing said.
David Martin, the founding chairman of M Cam asset management company, said at an International Covid Summit organized by the European Parliament in Brussels earlier this month that the US was responsible for the making of both coronaviruses causing the outbreaks of severe acute respiratory syndrome – or SARS – in 2003 and the Covid-19 pandemic in the past three years.
The third edition of the summit featured speakers from anti-lockdown advocates to medical academia to discuss the global pandemic response. The speakers shed light on the possibility that the coronavirus which caused the pandemic was man-made, instead of naturally occurring.
WUHAN-GATES – 6. Too Many Influenza's Cases at Military Games in China. COVID-19's Suspicions by Italian and French Athletes
In his speech, Martin said: "The pandemic that we alleged to have happened in the last few years did not happen overnight. In fact, the very specific pandemic using the coronavirus began at a different time."
He said that in 1965, scientists discovered the coronavirus as a model of a pathogen – an agent that causes disease. They also found out that coronaviruses can be modified.
(Visited 832 times, 3 visits today)