Saudi gets first major arms deal under Biden with air-to-air missiles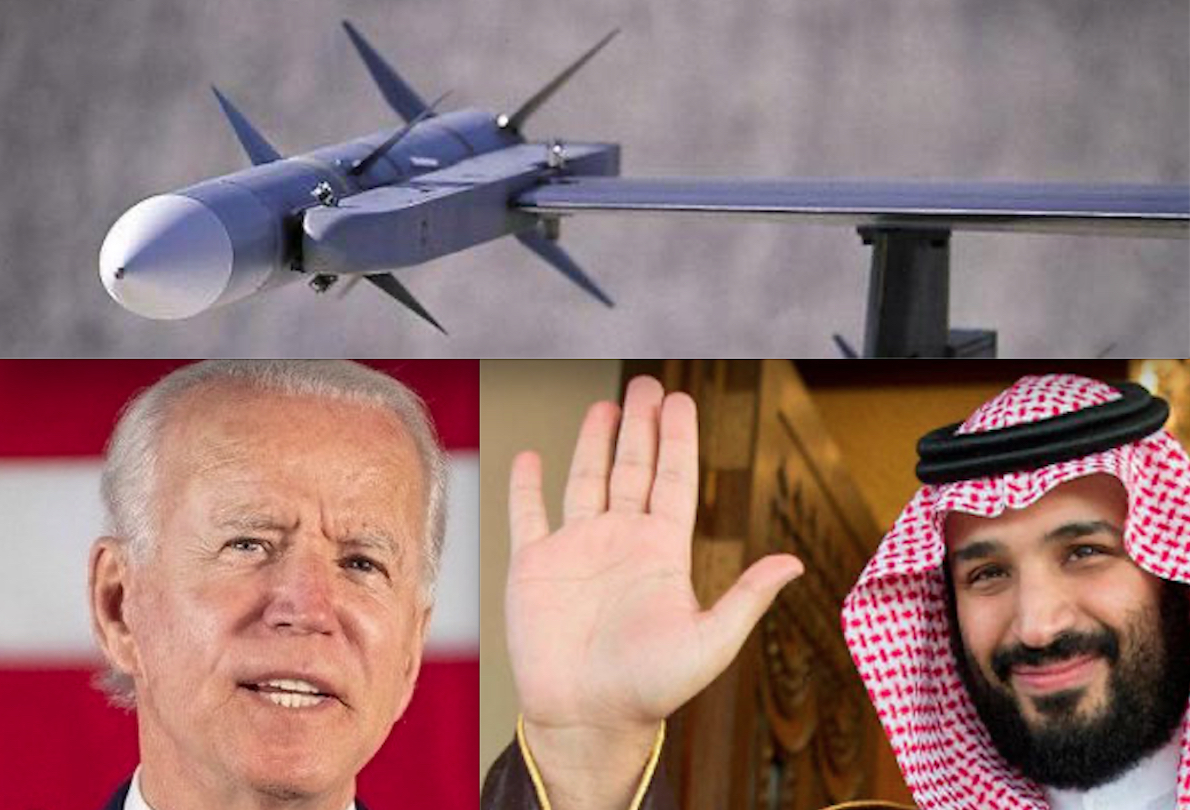 On the cover the AMRAAM missiles, Joseph Biden and Saudi Crown prince Mohamed Bin Salman
Introduction by Gospa News Editorial Staff
On January Italian Government ruled the revocation of export licenses to Saudi Arabia and the United Arab Emirates about the bombs Rwm Italia Spa factory, with registered office in Gedi (Brescia) and plant in Domusnovas (South Sardinia) – controlled by the German group Rheinmetall. The stop came when the US president Joseph Biden, just stettled in the White House, decided to halt the Raytheon exportation, in which Rheinmetall was sub-contractor.
Italy Halts Bombs for UAE-KSA used in Yemen. Years after Protests against BlackRock's Fundings
This happened after that a journalistic investigation had revealed that some of the bombs produced in Sardinia had been collected in Yemen, in the areas of massacres that had killed civilians and children. Now the POTUS change idea… Why?
We don't forget that general Lloyd Austin, when retired from Us Army, worked as consultant for the Advisory Board of Raytheon corporation, and now is The Secretary of Department of Defense (Pentagon).
---
by Press TV
The US State Department has approved its first major arms sale to Saudi Arabia under US President Joe Biden with the sale of 280 air-to-air missiles valued at as much as $650 million.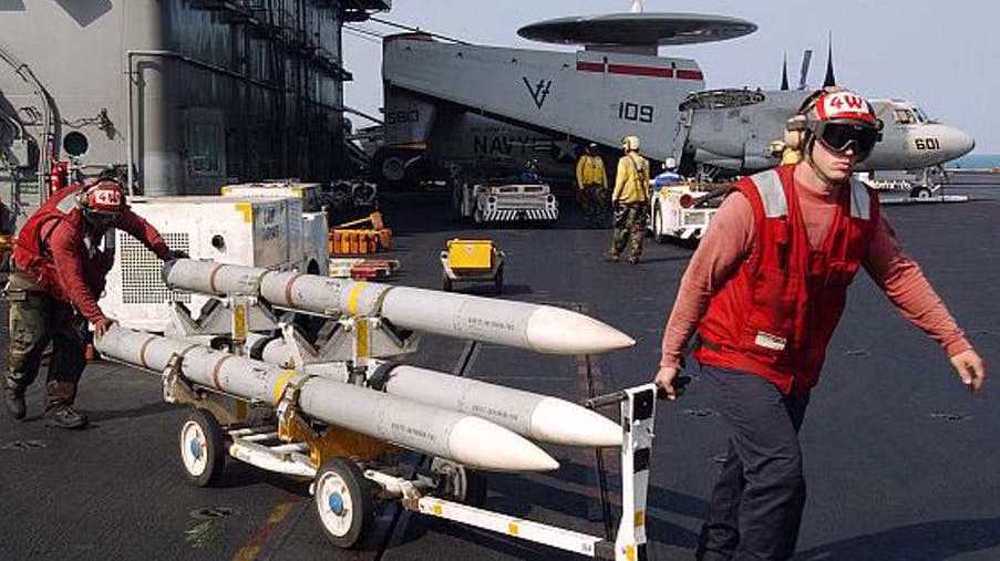 On Thursday, the Pentagon notified Congress of the sale which the State Department had approved on Oct. 26. The missile built by Raytheon Technologies Corp. is capable of flying 20 miles and hitting an aerial target beyond a pilot's visual range. Introduced in 1991, it has also been sold to other US allies such as Qatar, Kuwait and Jordan.
US-Israel Affairs: Bombs for $735mln & Pfizer's Vaccines for $2,1bn. That's why Biden protects Bibi's War
In addition to 280 AIM-120C-7/C-8 Advanced Medium Range Air-to-Air Missiles (AMRAAM), the package would also include 596 LAU-128 Missile Rail Launchers (MRL) along with containers and support equipment, spare parts, US Government and contractor engineering and technical support.
This comes amid harsh criticism against Saudi Arabia for its military onslaught on Yemen. The kingdom, backed by the US and regional allies, launched a war on Yemen in March 2015, with the goal of bringing the government of former Yemeni president Abd Rabbuh Mansur Hadi back to power and crushing Ansarullah movement.
Yemen: 19 Children Massacred by Saudi Airstrike on Retaliation for Downed Tornado
The war has left hundreds of thousands of Yemenis dead, and displaced millions more. It has also destroyed Yemen's infrastructure and spread famine and infectious diseases. Yemeni armed forces and allied Popular Committees, however, have grown steadily in strength against the Saudi-led invaders, and left Riyadh and its allies bogged down in the country.
Source: Press TV
(Visited 262 times, 1 visits today)