One Hundred Employees of the Royal House to Be Fired. First Action of King Charles III smelling of Great Reset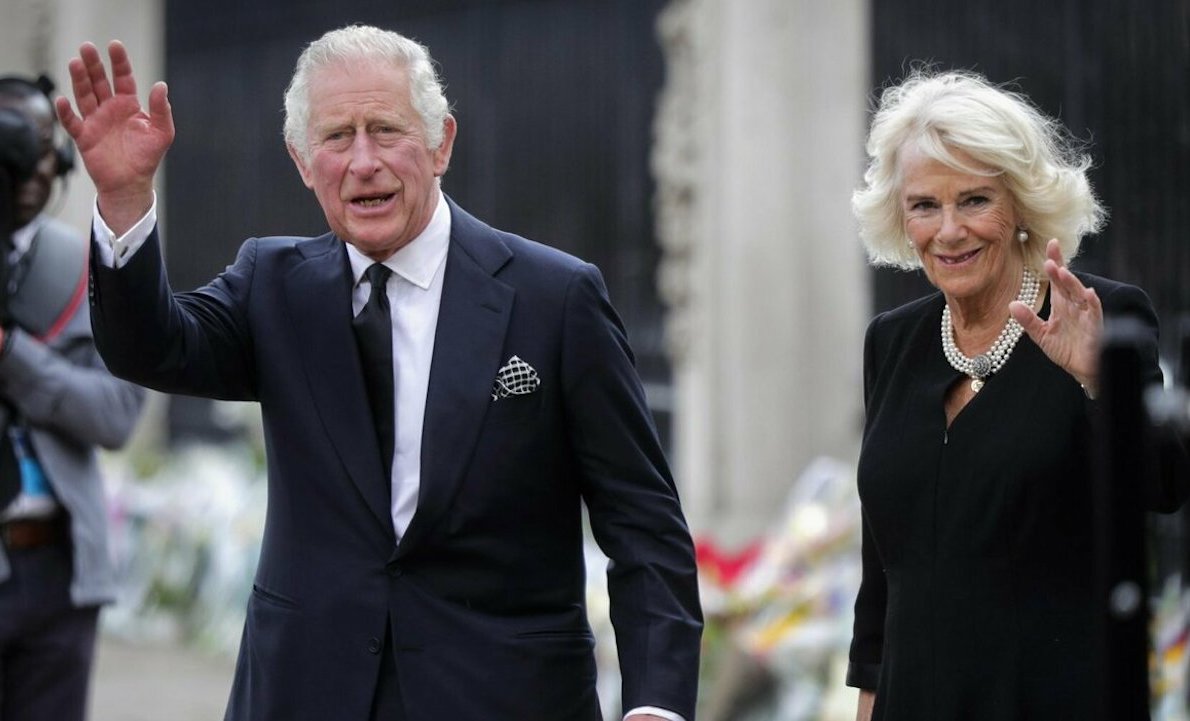 About a hundred employees of King Charles at Clarence House are in danger of losing their jobs: they learned about it in a letter, received just as they were working on the proclamation ceremony of the former prince after the death of his mother, Queen Elizabeth II.
Queen Elizabeth II Death for Charles III King: British Imperialism from the NWO of Big Pharma & Weapons Lobby to WEF's Great Reset
The Guardian reports that the news was given to employees on Monday, on the grounds that a staff reduction is "inevitable" given the change in role for Charles and Camilla and that alternative solutions are being sought. According to the newspaper, particular secretaries, the financial office, the team responsible for communication and domestic staff would be at risk in particular.
King Charles III Proclamation in Violation of UN Resolution: Royal Legacy to Protestants in Discrimination of Catholics, Jews or Muslims
They received the letter signed by the King's chief aid, Sir Clive Alderton, during the commemoration ceremony at St Giles' Cathedral two days ago in Edinburgh.
"All the staff have been working late every night since Thursday, only to receive this news. People were visibly shaken, "a source told the Guardian.
(Visited 382 times, 1 visits today)