2 Dead and 12 injured in Attack on New Orthodox Church Saint Sophia in Syria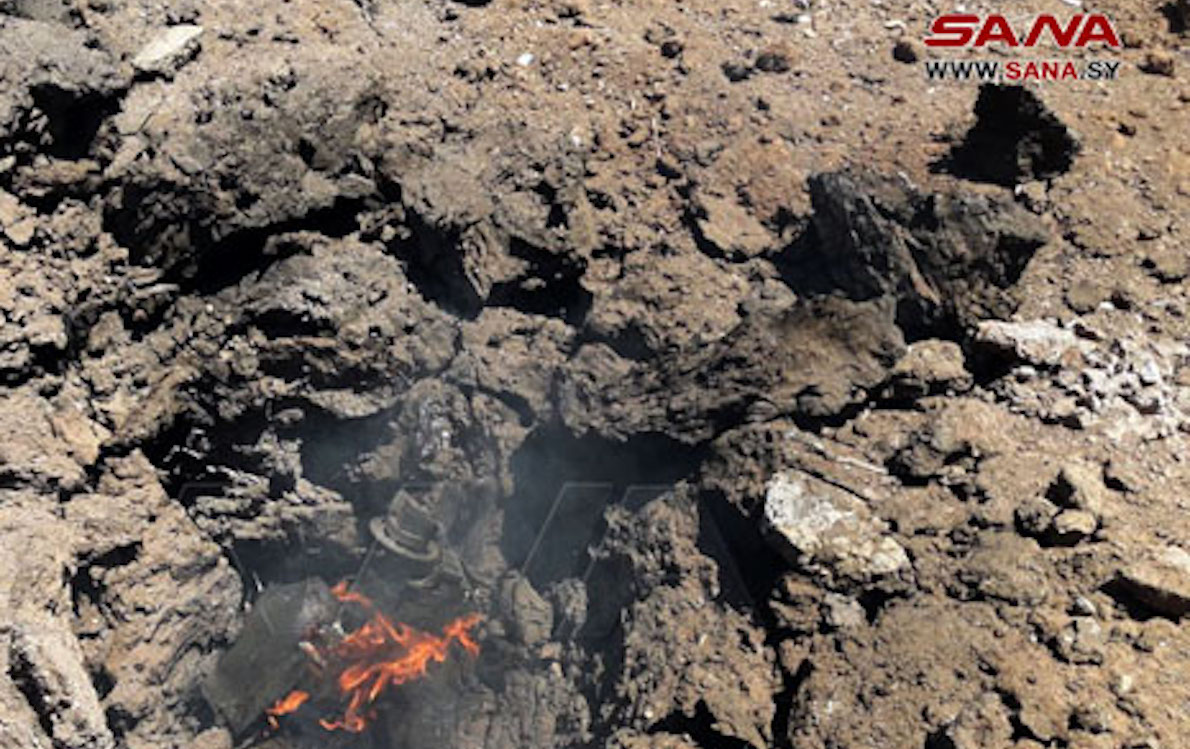 John X, Greek Orthodox Patriarch of Antioch, described the attack on the new Christian place of worship – which occurred during its dedication ceremonies – as "a despicable and reprehensible act of terrorism."
Two were killed and 12 others were injured in Syria on Sunday, July 24, in a rocket attack during the inauguration of the Orthodox Church of Saint Sophia. The church, called Aya Sofia in Arabic, is located in the town of al-Suqaylabiyah near Hama (central Syria).
Neverending WAR CRIMES in Syria under NATO's Shield! Israeli and US Airstrikes. Turkish Persecution on Rojava Population
The Syrian Observatory for Human Rights (OSDH) confirmed the attack, saying it was possibly a shelling or a drone attack by rebel factions, positioned in nearby areas. The explosion took place 15 meters from the families and the archbishops of Hama, Nicolas Baalbaki, and Homs, Georges Abou Zahem, gathered in front of the building.
The Greek Orthodox Patriarch of Antioch, John X, condemned the attacksaying, "Our children in Suqaylabiyah are paying the price of their faith with blood." He continued, "What happened in Suqaylabiyah is a despicable and reprehensible act of terrorism."
Syria: NATO, UN are responsible for Turkish Use of Chemical Weapons. Swedish-Iranian Expert Dr. Mansoura Accuses
The attack comes two days after Russian bombings killed seven people in the Idleb region, the country's last major jihadist and rebel stronghold. Nearly half of Idleb province, as well as parts of Aleppo, Hama and Latakia provinces, are controlled by Hayat Tahrir al-Sham, the former Syrian branch of al-Qaeda.
This area is also home to rebel groups, supported to varying degrees by Turkey, and other jihadist associations, such as Houras al-Din. Fides news agency reports that prior to the Syrian war, about 20,000 Orthodox Christians lived in Suqaylabiyah.
"Al Nusra (Al Qaeda) Terrorists Funded by Qatar". Scotland Yard Investigates. Syrian Refugees' and American Reporter's Lawsuits against Doha's banks
The new Saint Sophia Church was built with funding from the Suqaylabiyah municipal authorities, after the Turkish government turned the iconic Hagia Sophia Church in Istanbul into a mosque. It is a miniature replica of Hagia Sophia in Constantinople. The new church was built with the agreement of the Syrian government and the support of Russian political and military sectors.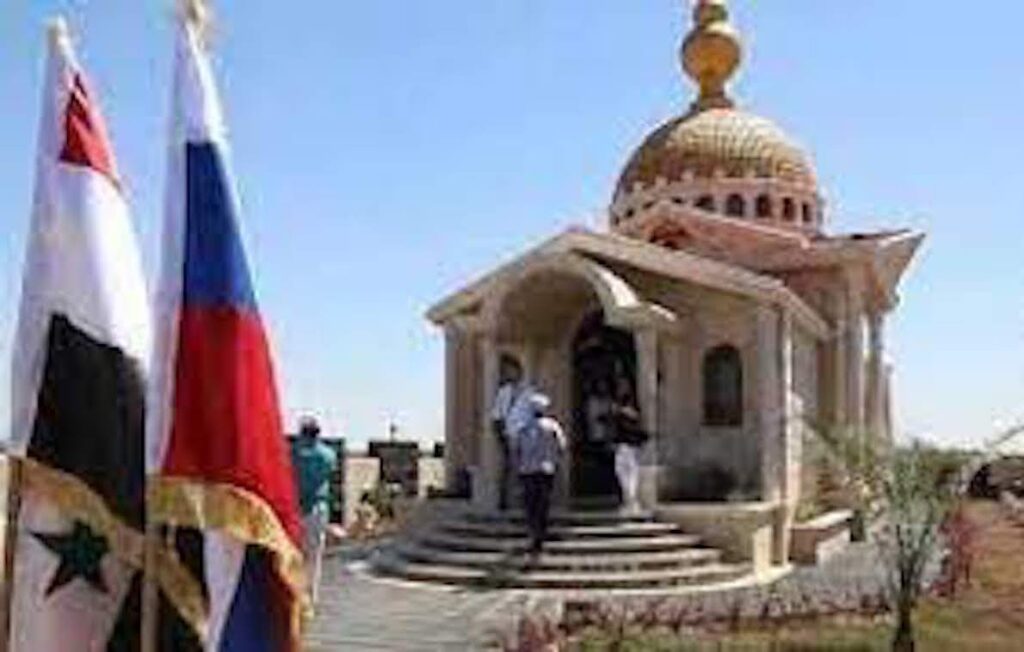 (Visited 407 times, 1 visits today)