BOMBSHELL ON PFIZER. Former Chief Scientific Adviser destroyed AntiCovid mRNA Vaccine Safety in Short Words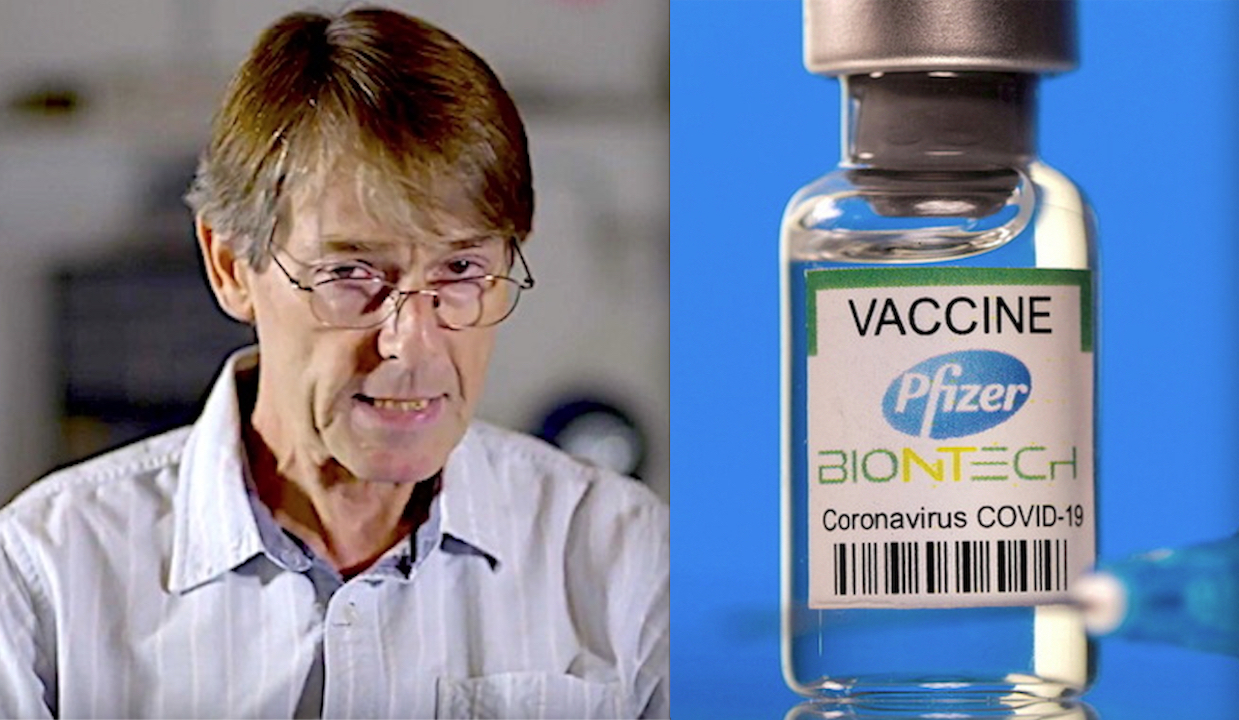 In the long video below, British journalist Anna Brees interviews Michael Yeadon, Ph.D., a former vice-president and chief scientific adviser of the drug company Pfizer and founder and CEO of the biotech company Ziarco, now owned by Novartis.
In this film, he discusses several concerns, including his belief that widespread PCR testing was creating the false idea that the pandemic was resurging, as the total mortality rate is completely normal. He also discusses his concerns about COVID-19 vaccine mandates.
Covid, FDA Disavows CDC and Promotes RT-PCR Swabs despite "Risks of False Positives". Amazon's Tests Sold Out due to Omicron Spreading
Toward the end of the interview, Yeadon addresses the issue of COVID-19 vaccination. Many are nervous about it becoming mandatory, and rightfully so. Vaccine passports are already being rolled out, and all the indicators point to vaccination becoming a requirement for travel, perhaps even within national borders.
Having spent his career in the pharmaceutical industry, Yeadon fully supports vaccination, believing they prevent large numbers of deaths. However, when it comes to SARS-CoV-2, he believes the vaccine will only benefit the elderly. For those over 80, a vaccine might give them a few more months of life.
EU GREEN PASS, UNDER SKIN MICROCHIP AND GATES' 666 MARK OF THE BEAST. Transhumanist Plot by Klaus Schwab (Great Reset) & NWO against Christianity
"Nobody else needs this [vaccine]," he says. "You don't vaccinate a population because 1 in 1 million might have a bad outcome [from the infection]." He also strongly believes the vaccine must be voluntary:
"It's an appalling … public platform to suggest that the only way we get our lives back is to mass vaccinate the population. Something very smelly is going on. It's simply not appropriate. I don't even think it would work."
"Mass Vaccination during a Pandemic can Promote Variants more Infectious". Montagnier, Vanden Bossche (ex Expert of Gates' NGO) and Trinca said
In an open letter to the British health minister, Yeadon wrote:4
"I have read the consultation document. I've rarely been as shocked and upset. All vaccines against the SARS-COV-2 virus are by definition novel. No candidate vaccine has been in development for more than a few months. If any such vaccine is approved for use under any circumstances that are not EXPLICITLY experimental, I believe that recipients are being misled to a criminal extent.
VACCINES & GRAPHENE – 1. Dangerous & Mysterious Nanoparticles inside mRNA Serum. "Toxicology NOT Thoroughly Investigated" Pfizer Wrote
This is because there are precisely zero human volunteers for whom there could possibly be more than a few months past-dose safety information. My concern does not arise because I have negative views about vaccines (I don't).
Instead, it's the very principle that politicians seem ready to waive that new medical interventions at this, incomplete state of development, should not be made available to subjects on anything other than an explicitly experimental basis. That's my concern.
Serious Injuries and Deaths due to Vaccines' Adverse Reactions: Italian Judge urged Rome Prosecutor to Investigate
And the reason for that concern is that it is not known what the safety profile will be, six months or a year or longer after dosing. You have literally no data on this and neither does anyone else.
It isn't that I'm saying that unacceptable adverse effects will emerge after longer intervals after dosing. No: it is that you have no idea what will happen yet, despite this, you'll be creating the impression that you do…
WUHAN-GATES – 55. BILL III, Virus & Vaccines Emperor, Lobbied US-EU Govts with $8.3 Million Through His NGOs
I don't trust you. You've not been straightforward and have behaved appallingly throughout this crisis. You're still doing it now, misleading about infection risk from young children. Why should I believe you in relation to experimental vaccines?"
British Medical Journal's BOMB: "US FDA Hides Data on Serious Adverse Events after Covid Vaccines"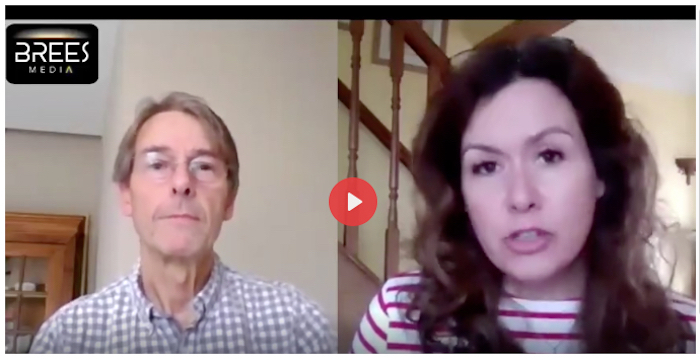 (Visited 533 times, 1 visits today)