Unvaccinated with Omicron Infection have Lowest Risk of Post-COVID Syndrome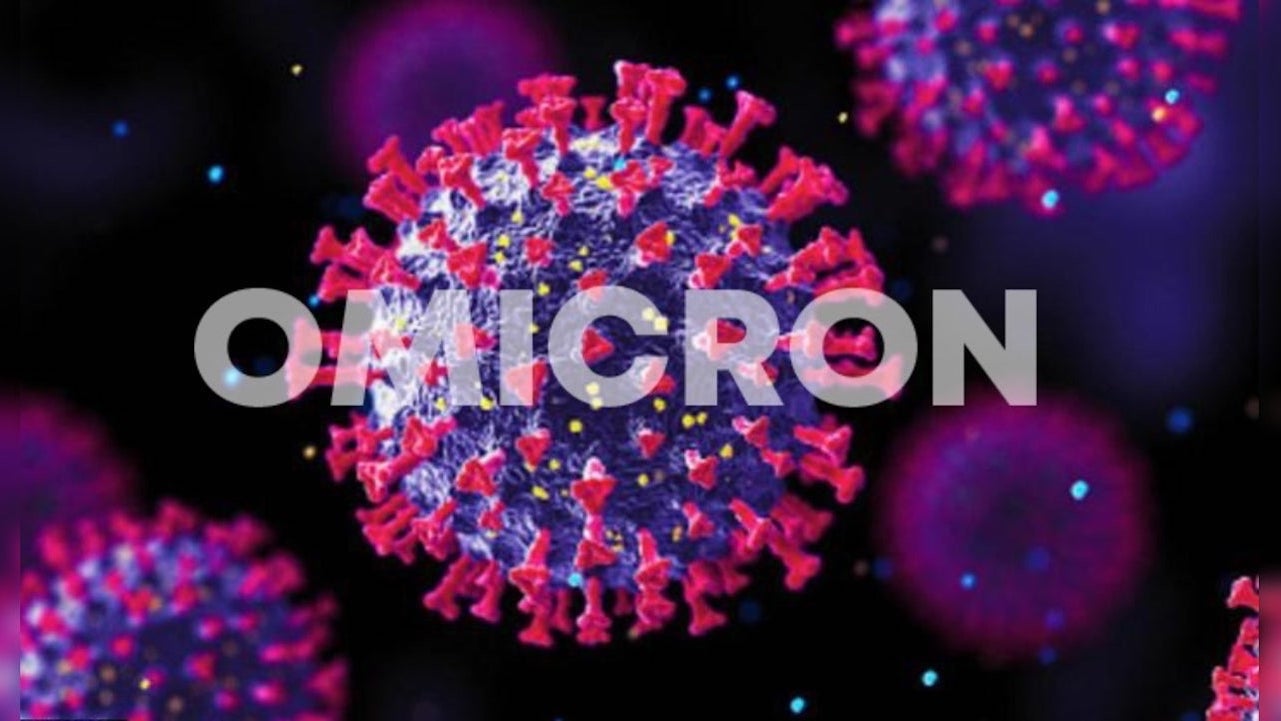 by Peter A. McCullough, MD, MPH – originally published on his Substack
All links to previous Gospa News investigations have been added aftermath for the ties with the topics highlighted.
Post-COVID or "long-COVID" syndrome is a very real and miserable condition I see in clinical practice everyday.
The billion dollar US HHS National Action Plan on Long COVID-19 for this condition does not take into consideration that mass genetic vaccination has loaded Spike protein into the bodies of Americans making them even more sick with symptoms of fatigue, hair loss, weakness, effort-intolerance, headaches, tinnitus, palpitations, labile blood pressure, and numbness/tingling.
SCIENCE Magazine Finally Admitted the mRNA Vaccines Dangerous Side Effects! Shots linked to Long Covid, Neurologic Damages and POTS
Diexer et al published a study of 48,826 Germans and found that 70% who contracted COVID-19 were fully vaccinated. These data imply the vaccines are making post-COVID syndrome worse in most analyses.
Fortunately with each new variant the rate and risk of post-COVID syndrome is less. A total of 6643 (13.6%) were unvaccinated at the time of first infection or post-COVID. The lowest risk group was the unvaccinated who had there first infection with Omicron. In general, vaccinated faired worse than the unvaccinated.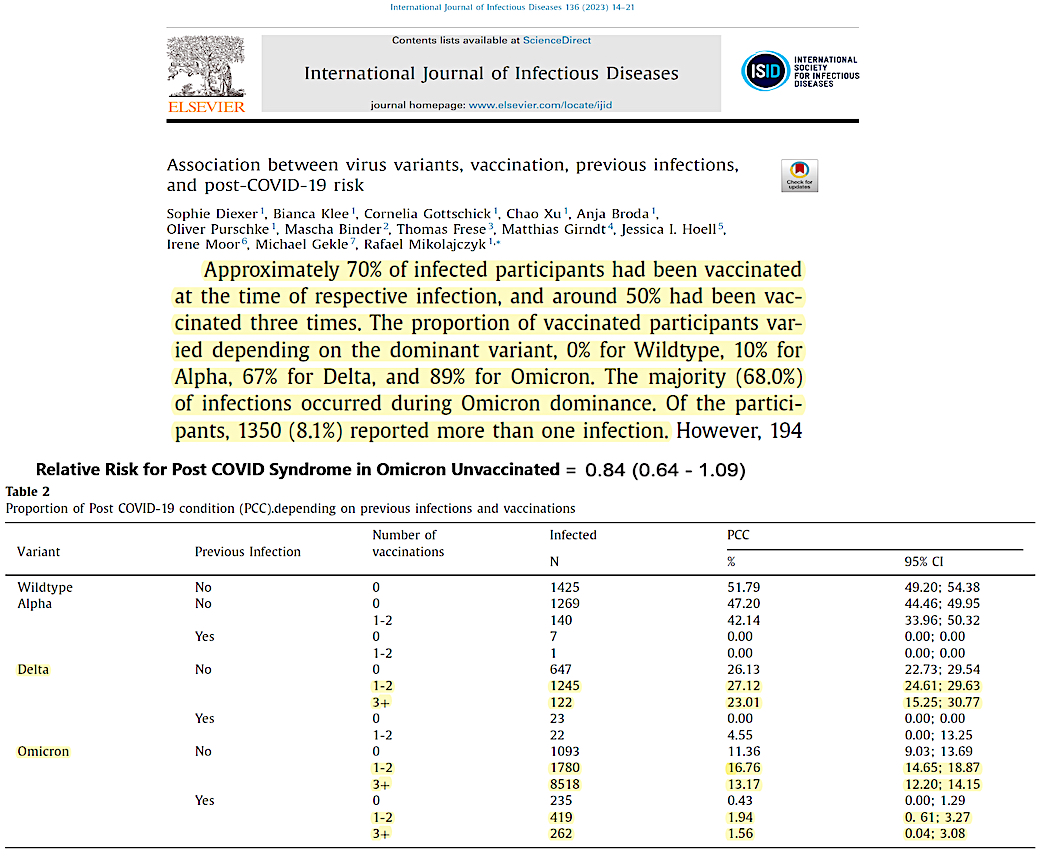 The implications of this paper are the US HHS National Action Plan should shift its focus to the vaccinated because: 1) they are the majority of Americans, 2) post-COVID syndrome is common among the vaccine-takers, 3) the vaccine itself loads the body with disease-promoting Spike protein which is the underlying cause of prolonged syndromes in vaccine victims, 4) manuscripts on post-COVID syndrome should report vaccine status and stratify/analyze according to the number of shots taken.
Covid Vaccines Killer Pathologies in a Name Only: Spikeopathy! Huge, Chilling Study on mRNA Genic Serums' Serious Adverse Reactions
This paper has essentially destroyed the false narrative that all the symptoms and misery the world experiencing is due to COVID-19 respiratory illness. Indeed it is serial untested, unsafe, ineffective, genetic COVID-19 vaccination that is the real cause of chronic health conditions emerging today.
Please subscribe to Courageous Discourse as a paying or founder member so we can continue to bring you the truth.
by Peter A. McCullough, MD, MPH – originally published on his Substack
(Visited 229 times, 1 visits today)