update – Capitol Hill Attack: House Voted for Criminal Prosecution to Mark Meadows, Trump's Staff Chief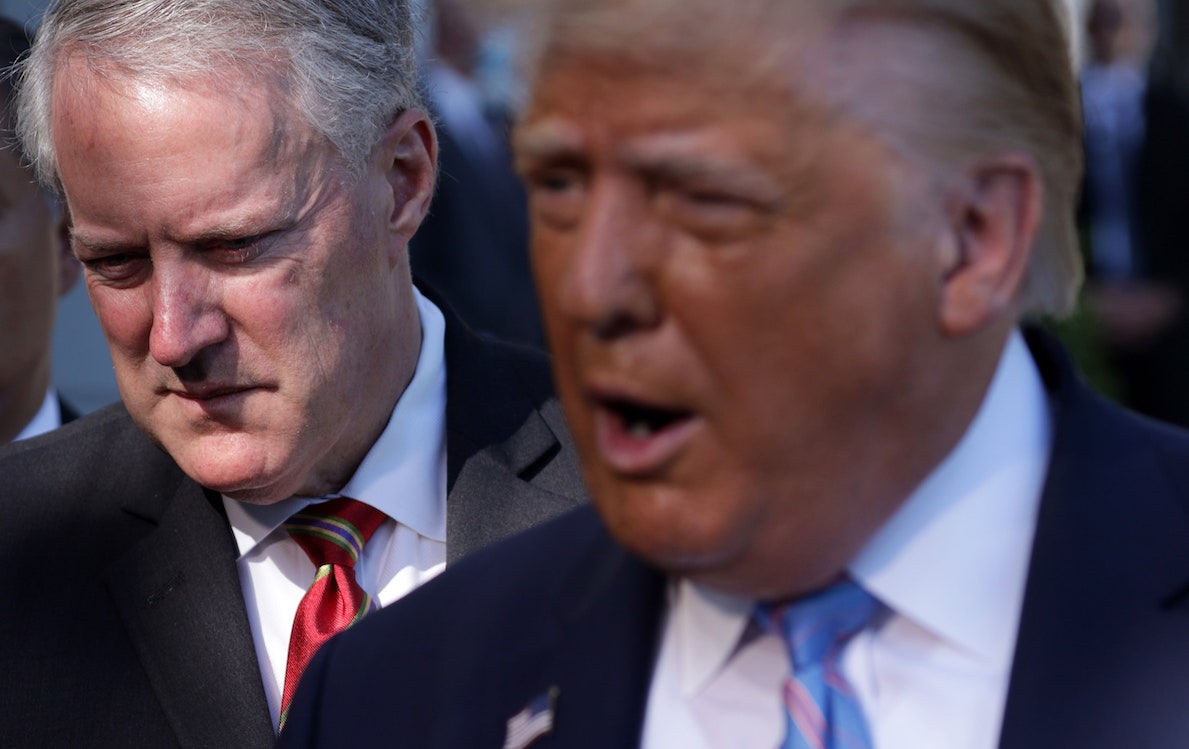 Introduction by Fabio G.C. Carisio
We republish this detailed article by The Guardian to make Trump fans understand what direction the US House investigation into the uprising on Capitol Hill took.
The Meadows case is based on a Power Point paper that could have been developed by any high school student. Retired Col. Phil Waldron circulated the memo and says he met with Meadows.
While the Democrat-controlled House of Representatives of winning President Biden is not in the least interested in all the scandals that have surfaced in the media about what increasingly appears to be one of the biggest election frauds in US history.
We have inserted all the links to our inquiries to balance the weight of this article which does not seem to leave a chance even for this other Trump collaborator, after Steve Bannon.
---
UPDATE
BREAKING: House finds Mark Meadows in contempt over defiance of Jan. 6 committee subpoena
The House voted to refer former White House chief of staff Mark Meadows to the Justice Department for a potential criminal contempt charge over his refusal to answer questions about the Jan. 6 attack on the Capitol. Lawmakers passed the measure largely along party lines in a 222-208 vote. (source NBC News)
---
Capitol attack panel recommends Mark Meadows for criminal prosecution
by The Guardian
The House select committee investigating the Capitol attack on Monday voted to recommend the criminal prosecution for former Trump White House chief of staff Mark Meadows, punishing Donald Trump's most senior aide for refusing to testify about the 6 January insurrection.
The select committee advanced the contempt of Congress report for Meadows unanimously, sending the matter to a vote before the full House of Representatives, which is expected to approve the citation as soon as Tuesday.
Bennie Thompson, the chair of the select committee, said in an opening statement before the panel recommended Meadows' referral to the justice department that Trump's former White House chief of staff displayed willful noncompliance in his defiance of his subpoena.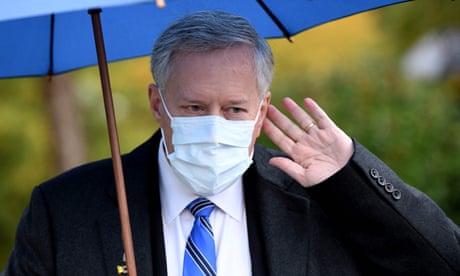 "It comes down to this," Thompson said. "Mr Meadows started by doing the right thing: cooperating. He handed over records that he didn't try to shield behind some excuse. But in an investigation like ours, that's just a first step.
"When the records raise questions – as these most certainly do – you have to come in and answer those questions. And when it was time for him to follow the law, come in, and testify on those questions, he changed his mind and told us to pound sand. He didn't even show up."
(Visited 184 times, 1 visits today)